CONTENT
PART A - INTRODUCTION TO POST-PRODUCTION
Basic
01. essential working process in After Effect(AF)
interface / import / exporting(rendering)
animation in Aftereffect ( basic Motion Graphic )
transform: position, rotation, and scale
animation with transform (curve editor / trajectory / track bar / frame rate)
git link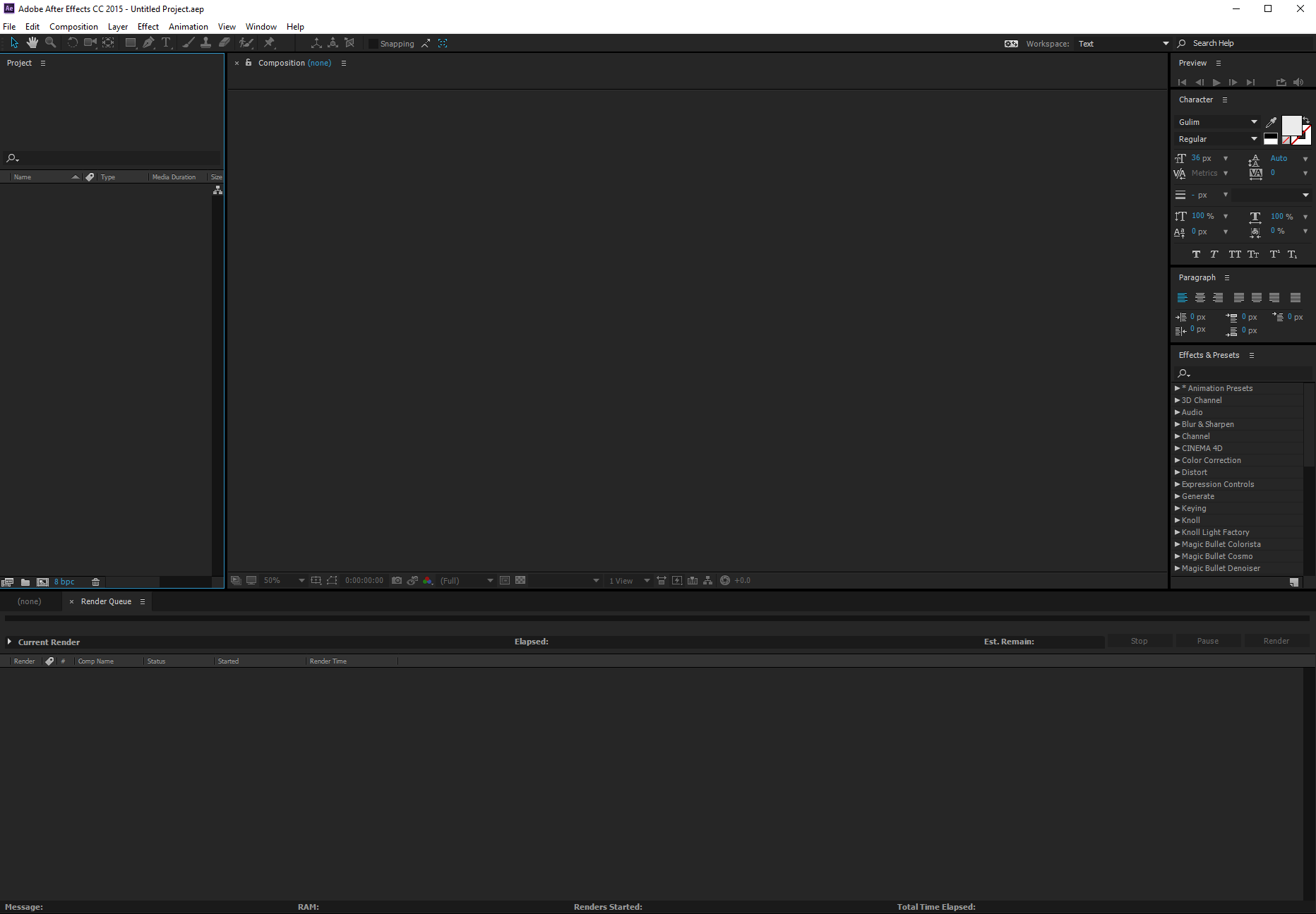 understand of layer and composition in AF
layer, composition of composition...

02. Editing and effecting
editing and effecting in AE
cut, duplicate ...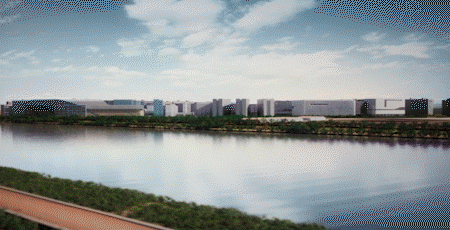 exercise(composition)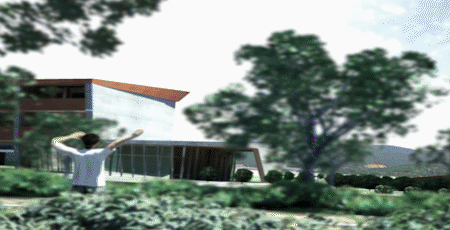 exercise(color blend)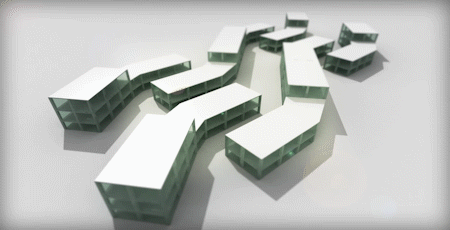 post-production with RhinoGrasshopper
keying, sequence rendering from GH ...
Anti-Aliasing
background ...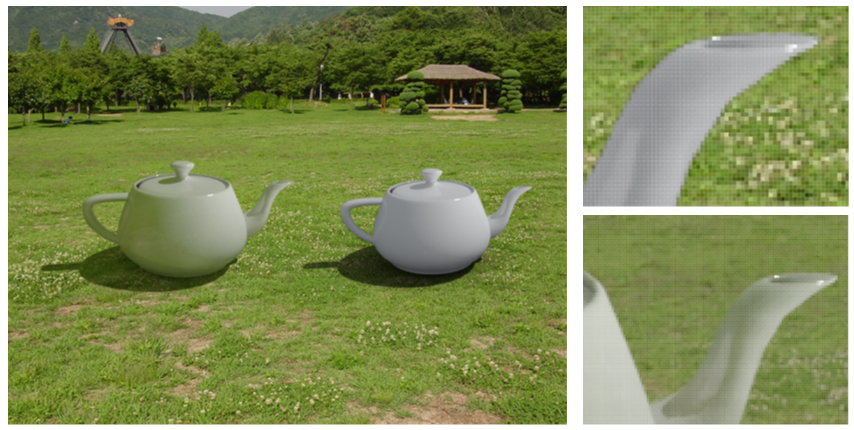 keyingEffect
keying ...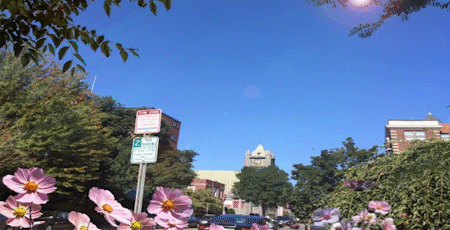 Animation with a image
PSD, layer, blending mode ...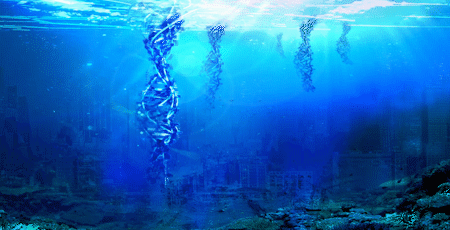 PART B - ADVANCED POST-PRODUCTION
advanced application for post-production
Basic
stabilize Motion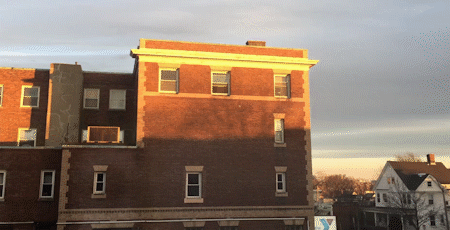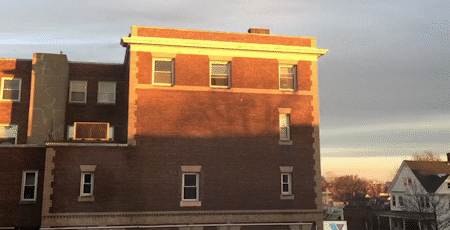 track motion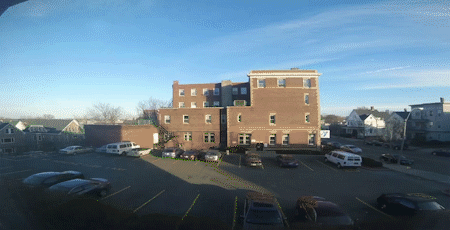 smoother and wiggler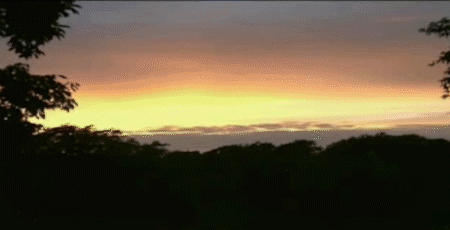 channel element rendering (RPF format)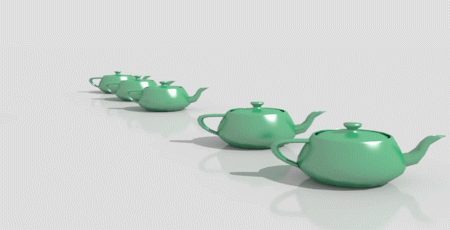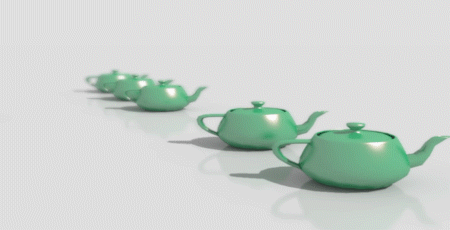 channel element rendering_EX
element rendering, mask, blend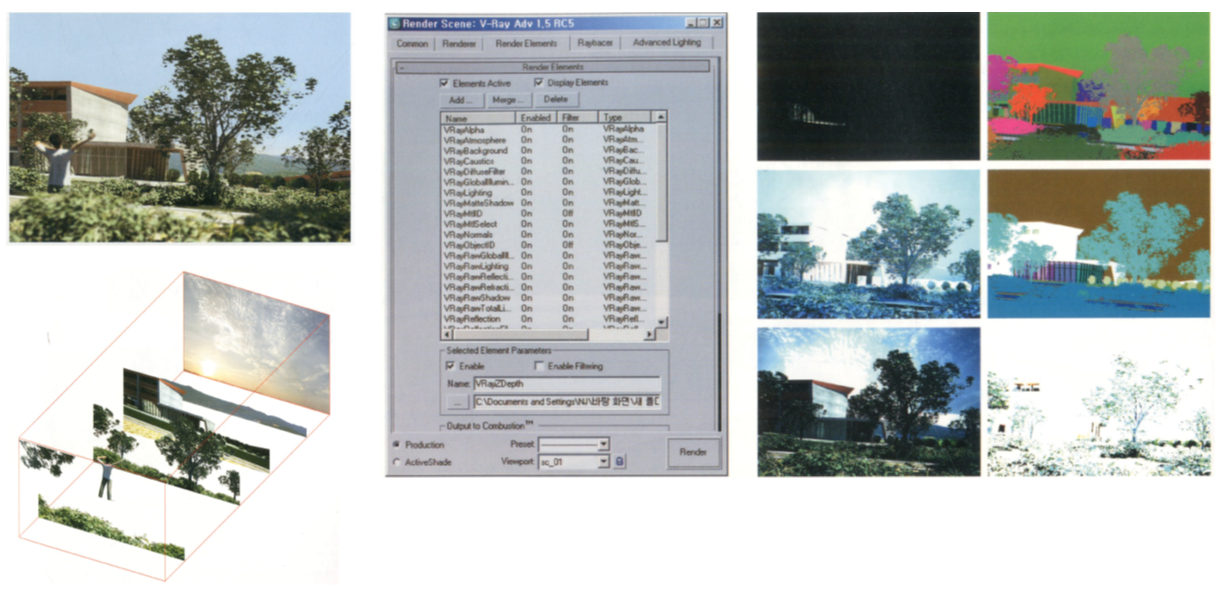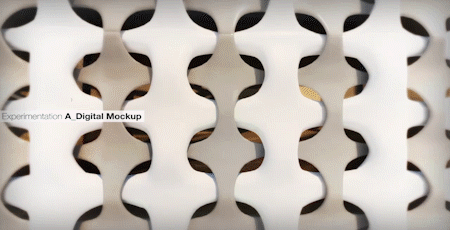 matte shadow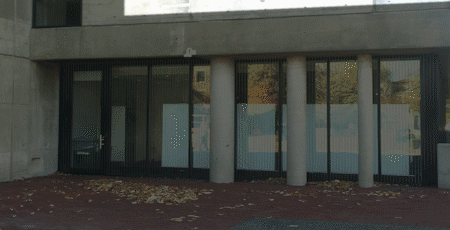 videoFromImages(AEScript)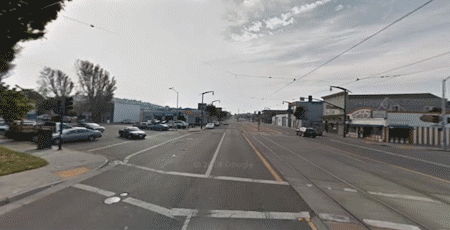 overview: plugins for AF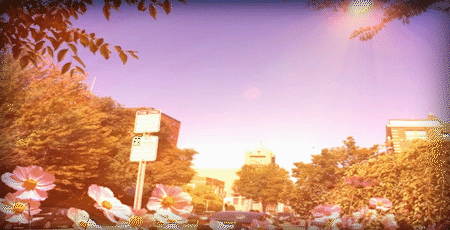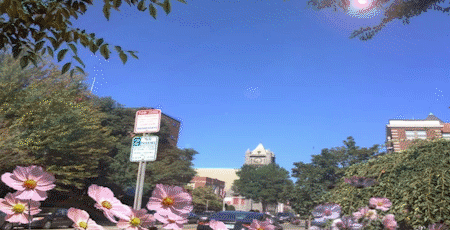 PART C - USE CASES
general working process of post-production in architectural visualization Case study
1. Camera animation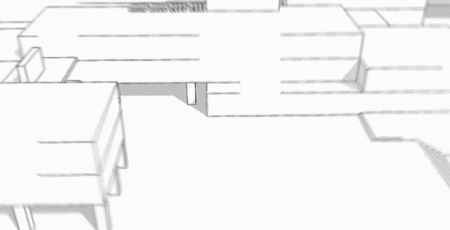 2. Seasonal animation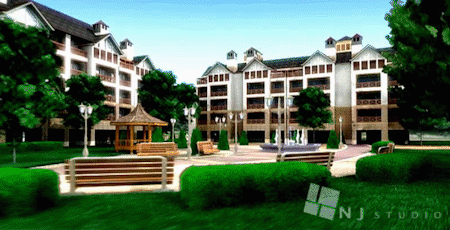 3. Time-Lapse animation
daylight simulation with EPW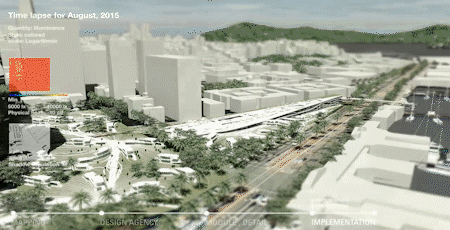 4. Digital Mockup
composite rendering sequences with movies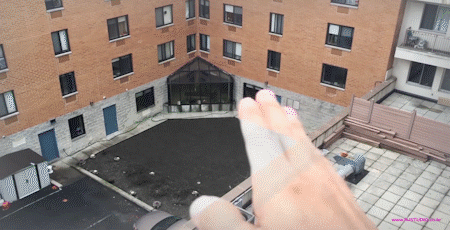 5. DREAM PAVILION ANIMATION
composite rendering sequences and images for animation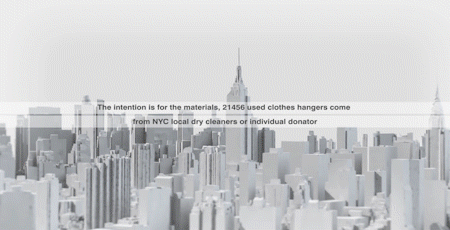 APPENDIX PRE-PRODUCTION 1. schedule
deadline / video run time / rendering style...

Layout ( Mise-en-scene )
2. frame
vertical
horizontal
square
diagonal frame
open frame
closed frame

3. background and foreground
composition
scale
material

4. camera
angles
high angle
low angle
bird's eye angle
eye angle
oblique angle

Shots
extreme long shot
long shot
full shot
medium shot
close up shot
extreme close-up shot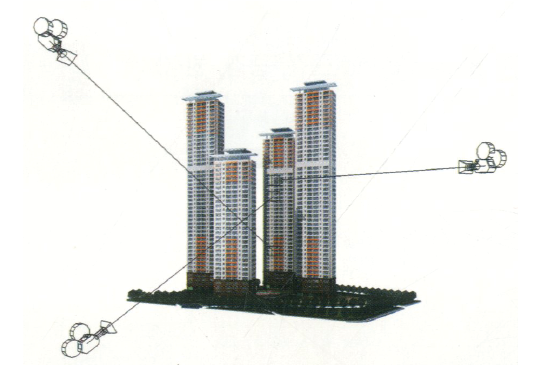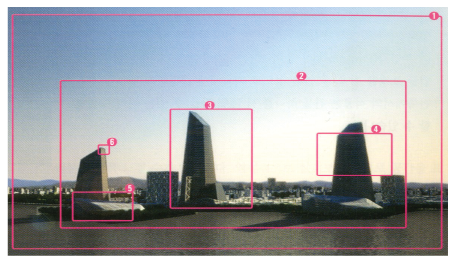 5. sequence or movement
perception
movement from emotion, contrast, frame, tradition

camera
pan
tilt
dolly shot
zoom short
handheld shots
crane shots or aerial shots

scenes
transition between scenes

6. music and sound
7. Raising questions
Reference